What is Functional Medicine?
The technical definition of Functional Medicine is "the science and art of creating individualized protocols to ensure that the physiological functions are operating at an optimal level."
DABCI – Diplomate of the American Board of Chiropractic Internists
Simply put, Chiropractic Internists are doctors with the tools and training to diagnose a wide spectrum of conditions along with an education to use natural treatment options. In an era where more and more people have become concerned about the adverse reactions of prescription and over-the-counter medications, DABCIs are becoming a popular alternative. Every year, more and more patients are choosing DABCIs as the first doctor they visit when they get sick or are having health problems.
And because DABCIs are trained not only in medical diagnostics but also utilize more alternative, cutting edge testing and natural treatment plans, these alternative practitioners find themselves evaluating and successfully treating those patients deemed by the medical community as "challenging" or even "hopeless". How is that possible? It's the approach: a time honored method of doing the "detective" work in addition to using diet and nutrition to replace dysfunction and illness with normal body function and health.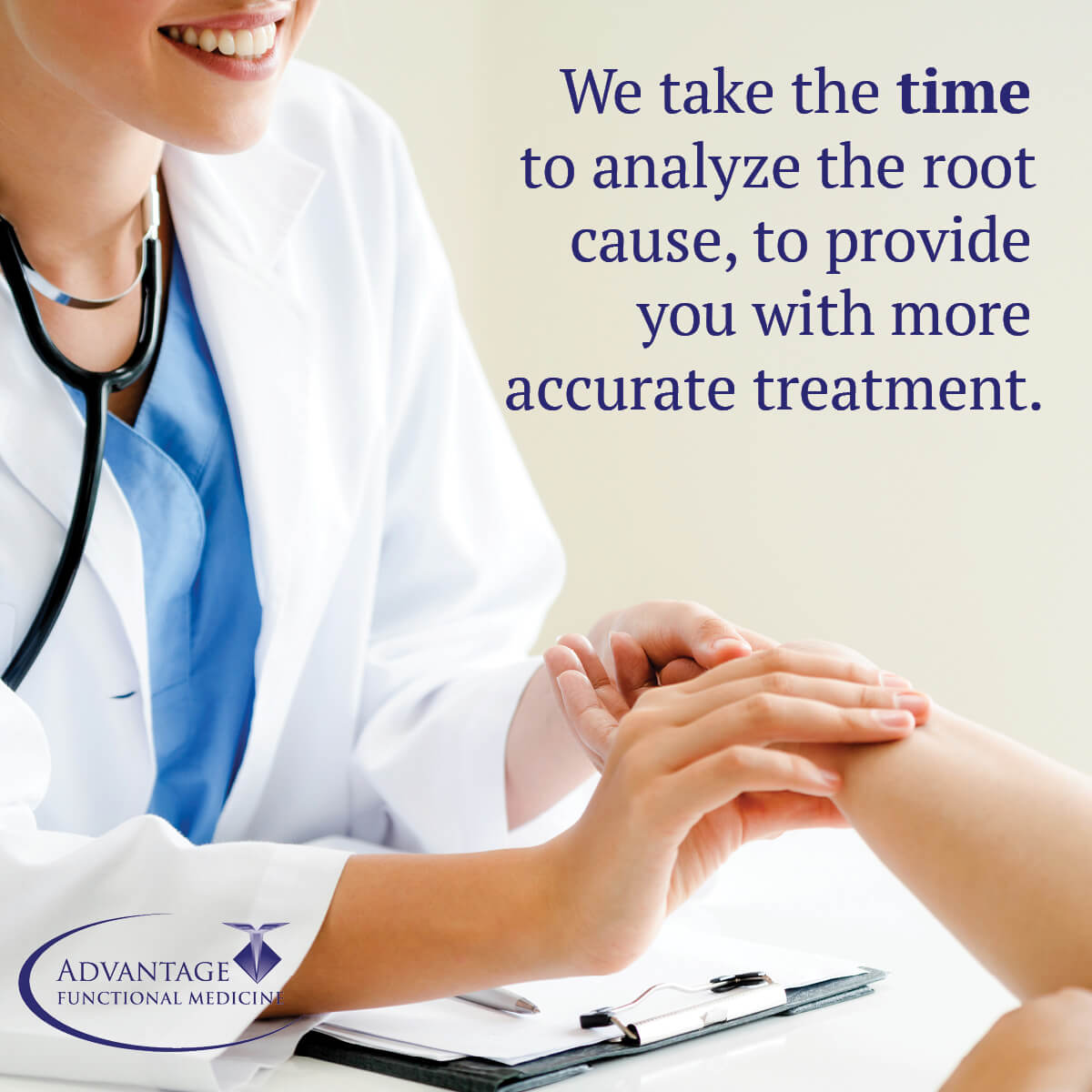 Dr. Bradley C. Adams, DC, DIANM, DABCI, DACBN
Doctor of Chiropractic, Fellow of the Academy of Chiropractic Orthopedists
Dr. Adams graduated Magna Cum Laude in 2006 from Palmer College of Chiropractic, which is widely recognized as the most prestigious college of chiropractic. Dr. Adams had previously graduated from Auburn University with a B.S. in Business Administration, Entrepreneurship and Family Business, after completing his core requirements in Biomedical Science.
Advanced Training and Certification
In 2011, Dr. Adams completed a program for Advanced Certification in Brain Traumatology and Whiplash Associated Disorders from the Spine Research Institute of San Diego.
He was named a Fellow of the Academy of Chiropractic Orthopedists in 2015 after completing a rigorous four-year program and obtaining Board certification.
In 2019, Dr. Adams earned his Diplomate of the American Board of Chiropractic Internists (DABCI). This follows the successful completion of a three-year post-doctoral program and examination Board certified by the American Chiropractic Association.
Also in 2019, Dr. Adams became a Diplomate of the American Clinical Board of Nutrition, following successful completion of the Board's certification exam and submission of a strongly-sourced article to the Nutritional Perspectives journal. The certification demonstrates his commitment to improving the health and wellbeing of his patients through optimized, science-driven nutrition.
Dr. Adams also earned the distinction of TPI, Level 3 Medical Professional from the Titleist Performance Institute in 2017.
Dr. Adams is a member of the ACA Governor's Advisory Cabinet. He is internationally certified in impairment and disability rating by the Board of Forensic Professionals. For a full list of Dr. Adams credentials, please see his Curriculum Vitae.
Family Life
Originally from Birmingham, Alabama, Dr. Adams loves residing in Auburn, with his wife, Lauren, their daughter, Tallulah and their Miniature Australian Shepherd, Begonia. He is a adoring daddy and enjoys spending time with his family. Dr. Adams is an avid golfer. He is proud to call "The Loveliest Village on the Plains" his home.
You deserve the best possible care. At Advantage Functional Medicine, we're here to help! We specialize in conditions like:
Autoimmune diseases;
Internal disorders;
Chronic back pain;
Fat loss;
Headaches;
Nutritional deficiencies;
Sports injuries;
Family wellness care;
And more.
Good care doesn't just end after an appointment. We also strive to help patients improve their lifestyle and health. When you visit us, you'll receive cutting edge, natural healthcare. Our dedicated team, headed by Dr. Brad Adams, DC, DACO, DABCI, DACBN, will give you the information, help, and treatment that you need. We don't just want to help you get healthy—we also want to help you stay healthy too.
Come visit us for on-site diagnostics, convenient service, and experienced treatment. Plus, follow us on social media to learn more!
Services and Conditions we Treat
Conditions we Treat: Chronic Pain
Arthritis and Gout
Back Pain
Carpal Tunnel Syndrome
Chronic Fatigue Syndrome
Custom Orthotics
Diabetes
Fibromyalgia
Foot and Ankle Pain
Headaches
Lupus
Neck Pain
Conditions we Treat: Gastrointestinal
Candidiasis (Yeast Problems)
Constipation or Diarrhea
Heartburn and GERD
Leaky Gut
Natural Remedies for Bacterial Overgrowth
Stomach pains and indigestion